3 levels of difficulty Dairy Allergy Word Searches Available
Kids will learn how to recognize and spell common products that use dairy. Knowing how to identify and spell food allergens helps with label reading. Kids with food allergies need to learn how to read labels to make sure the food they are eating are safe. Click image to download a pdf. of three levels of difficulty. Help your child find the words and talk about the different types of dairy. This can be a fun activity to bring to school during Food Allergy Awareness Week!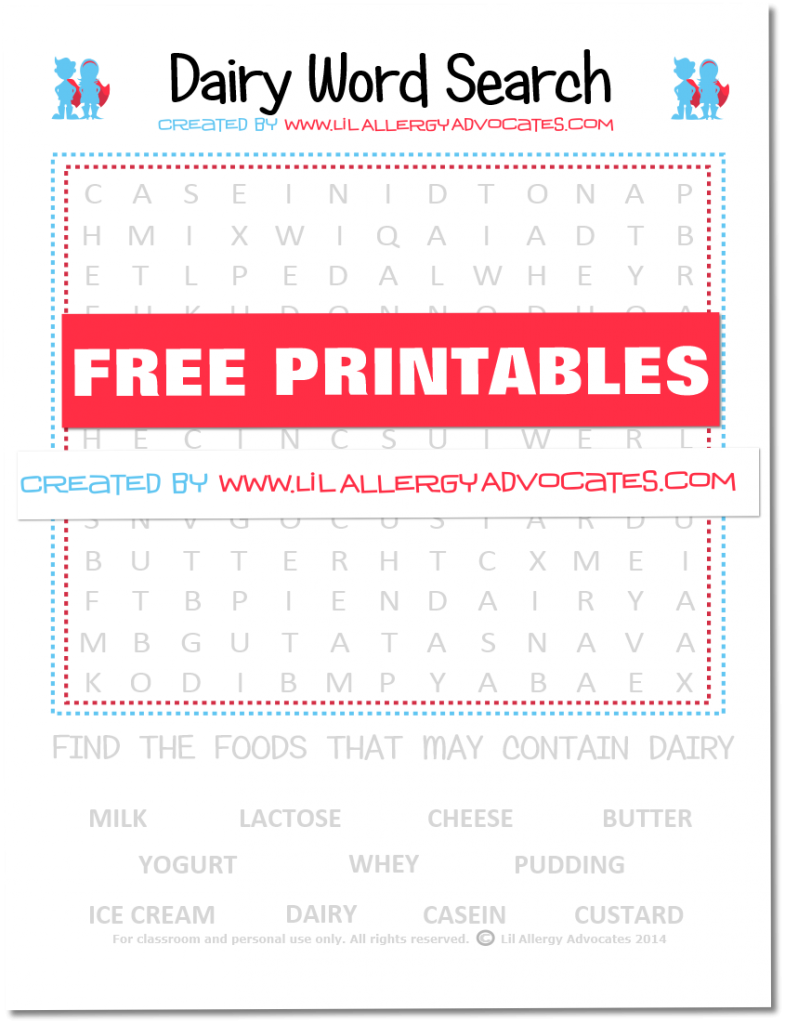 For more food allergy word search categories click HERE!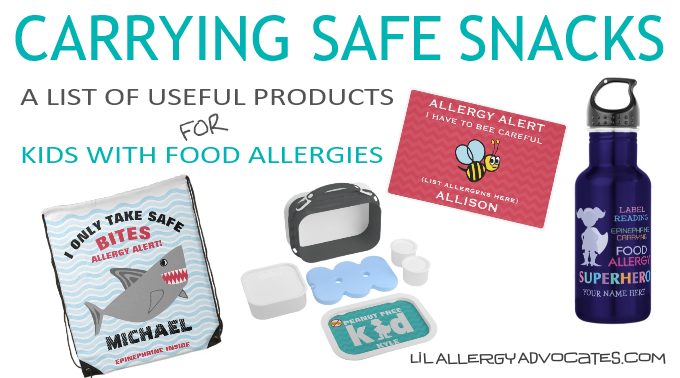 Follow us on Pinterest for more Food Allergy Fun
Visit Lil Allergy Advocates's profile on Pinterest.