Counting Down to a Nut Free Christmas
UPDATED NOV 2017!
Although there are many non-food advent calendars available it is always fun to stumble upon a nut-free version! Some nut free advent calendars are also free of other allergens such as egg and milk. Check out a few of the ones we found below. Click on the links provided to order from these allergen friendly businesses. We do not directly sell these food items, this is simply a list made to help others find some great of the nut free Christmas products available. If you know of others please contact us so we can add to this list!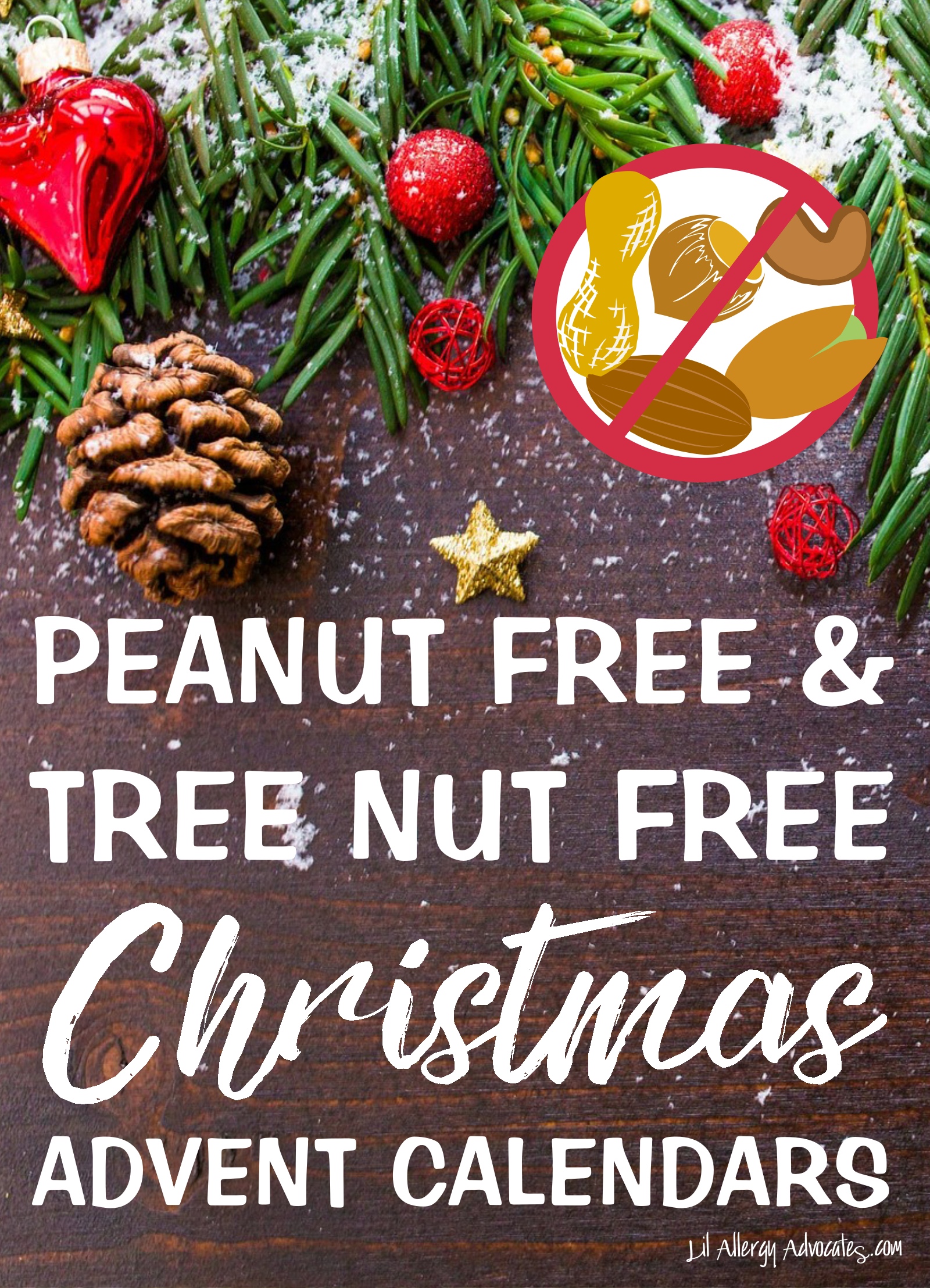 Nut Free Advent Calendars
Amanda's Own Confections offers a dairy free, tree nut free, peanut free, egg free, gluten free advent calendar. From December 1st through Christmas Day, you can open a little door and find a piece of our chocolate adorned with a picture representing the holiday. On Christmas Day a big chocolate Santa is waiting for you!
No Whey Foods offers an Advent calendar that is vegan, all natural, dairy free, milk free, lactose free, peanut free, tree nut free, egg free, soy free, wheat free and gluten free.
Vermont Nut Free offers both a dark and a milk chocolate advent calendar. 
Follow us on Pinterest for more Christmas Ideas
Follow Lil Allergy Advocates's board Christmas – Food Allergy Friendly on Pinterest.
More Allergy Friendly Christmas Ideas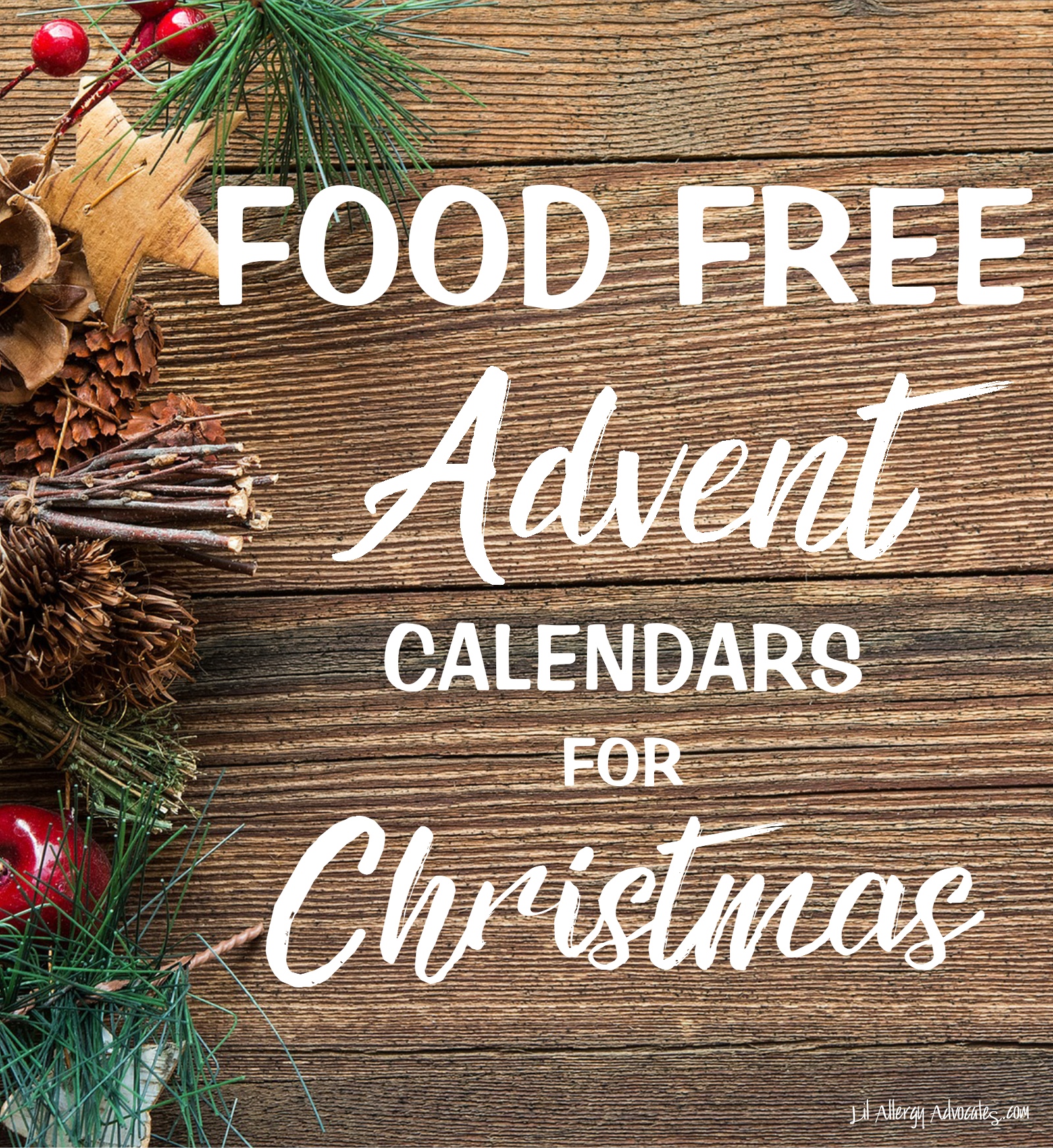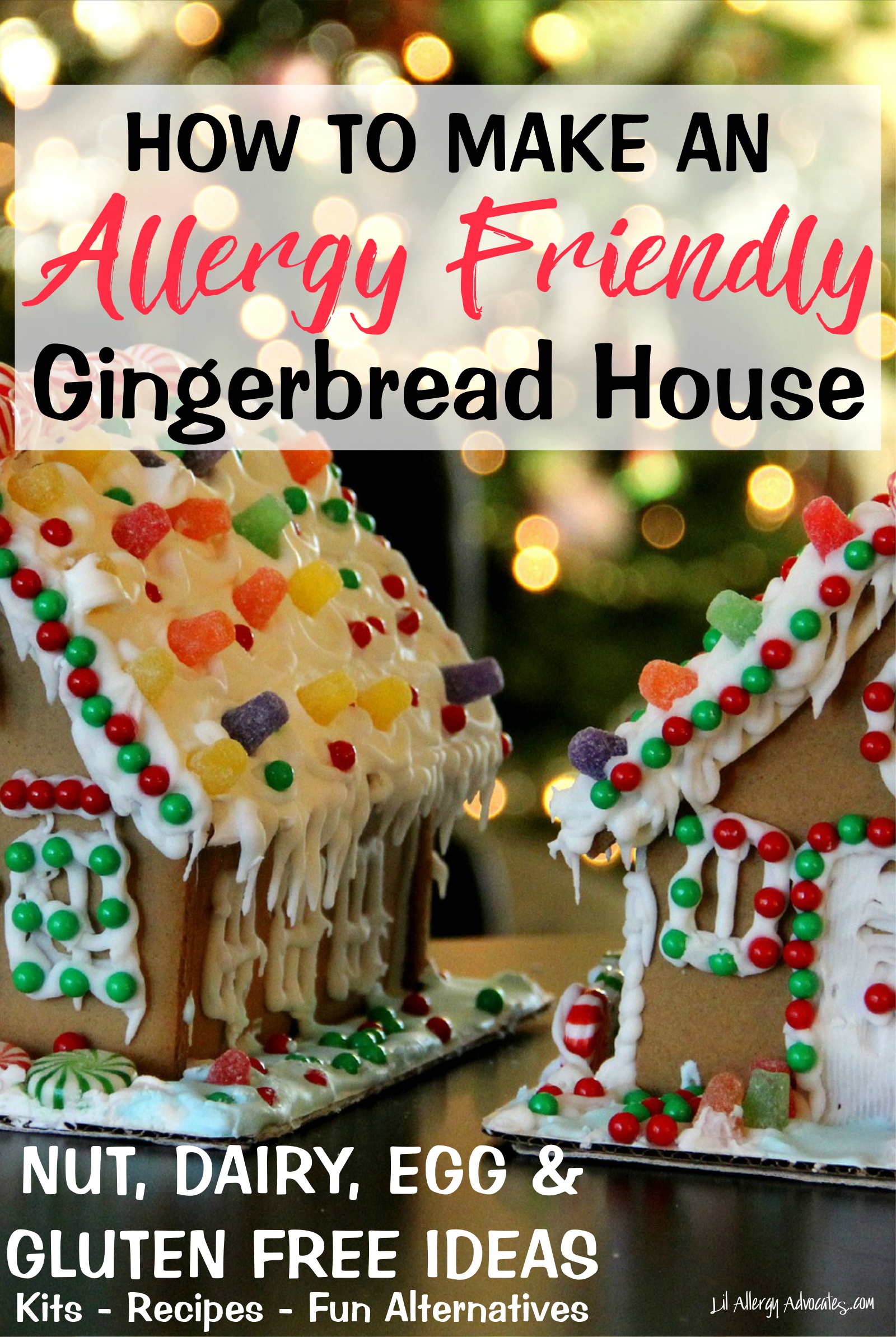 Be sure to follow us on Facebook and Twitter for updates on new products and coupon codes!