Please Donut Feed Me I Have Food Allergies!
Fun personalized food allergy alerts for kids. Text on these items state "please DONUT feed me!" with a silly graphic of a chocolate sprinkled donut. Let others know not to feed your child due to food allergies, celiac disease or a special diet.
This design is available on shirts in sizes infant, toddler, child and adult in a variety of styles from short sleeved to hoodies. We also offer stickers, buttons and key chains. Personalize with your child's name if you choose.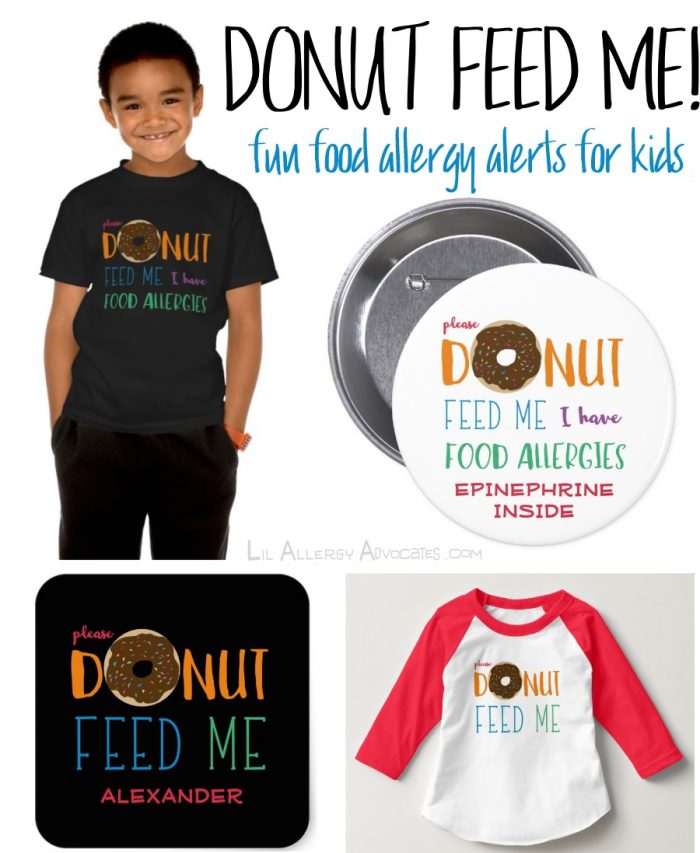 Be sure to follow us on Facebook and Twitter for updates on new products and coupon codes! 
Please Donut Feed Me I Have Food Allergies
Back to Top
Shop For More Allergy Alert Items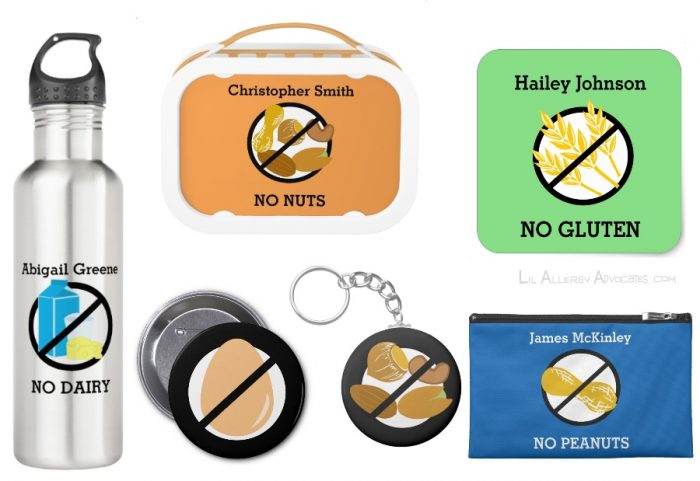 More Food Allergy Resources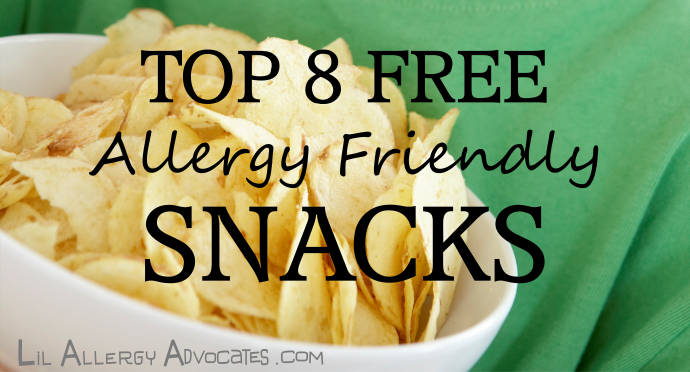 Follow us on Pinterest!
Visit Lil Allergy Advocates's profile on Pinterest.