Food Free & Inclusive 
Many schools have opted for food-free birthday celebrations for the classroom. Non-food celebrations are more inclusive for ALL students with food allergies or other dietary restrictions. Besides allergies, there are other reasons to keep food out of the classroom. Have you ever cleaned up spilled red fruit punch or milk? Seen the mess left behind from 25 crumbly frosting-topped cupcakes? Have you seen the floor after a few dozen preschoolers munch on some popcorn? Food can be messy, and some foods can be very dangerous for a child in the classroom with food allergies.
Some parents may dislike the idea of not bringing in a Pinterest-worthy food treat for the class, but perhaps they do not realize there are so many creative and fun ideas that are food-free. Although our school policy allows birthday treats, many parents bring in food-free alternatives. Over the years I have noticed my kids often find these to be much more fun. Check out our list below of some of the best food-free birthday ideas for school celebrations. *contains affiliate links
Birthday Activity For The Class
Donate a book to the classroom or school library with the child's name and date. Younger kids can ask the teacher to read the book or maybe get a special visit from a parent to read to the classroom. This is a great opportunity to read a food allergy book to the class. 
Donate a game to the class for indoor recess. The birthday kid gets to be one of the first to play it.
Ask the gym teacher if there are any supplies needed for gym class. Donate a new parachute or other sports equipment that the class will enjoy.
Send in a solid color t-shirt with your child or a special birthday shirt for the birthday girl or boy with markers. Pass the shirt around the classroom and let each child sign the shirt or add a birthday message. This can be done the day before the birthday so the child can wear it on their birthday. If not a t-shirt, use a plain tote bag or apron.
Bring craft supplies for the class to do a craft together. Parents can offer to come in to help.
Create a special game time set aside for the birthday kid's favorite game. Musical chairs, Bingo, or Simon Says are great ideas.
Donate chalk to the class. Kids can get extra recess time to write some birthday messages.
Party Favors For the Class
In warmer months, send in bubbles to pass out to the class. Allow them a bit of extra recess time to use the bubbles outside.
In younger grades when students are still learning to read, send in "silly fingers" which can help act as a reading guide and help kids keep their place while reading along.
Kids can make their own bookmarks with these fun "rainbow scratch" kits.
Classroom supply party favors:
Other fun party favor ideas:
Special Day Ideas
Stinky feet day! Let the birthday child take off their shoes and walk around in silly socks or slippers for the day. 
Let the birthday kid choose their seat for the day and who they would like to sit with.
Let the birthday child wear pajamas to school or a silly hat.
More Food Free Ideas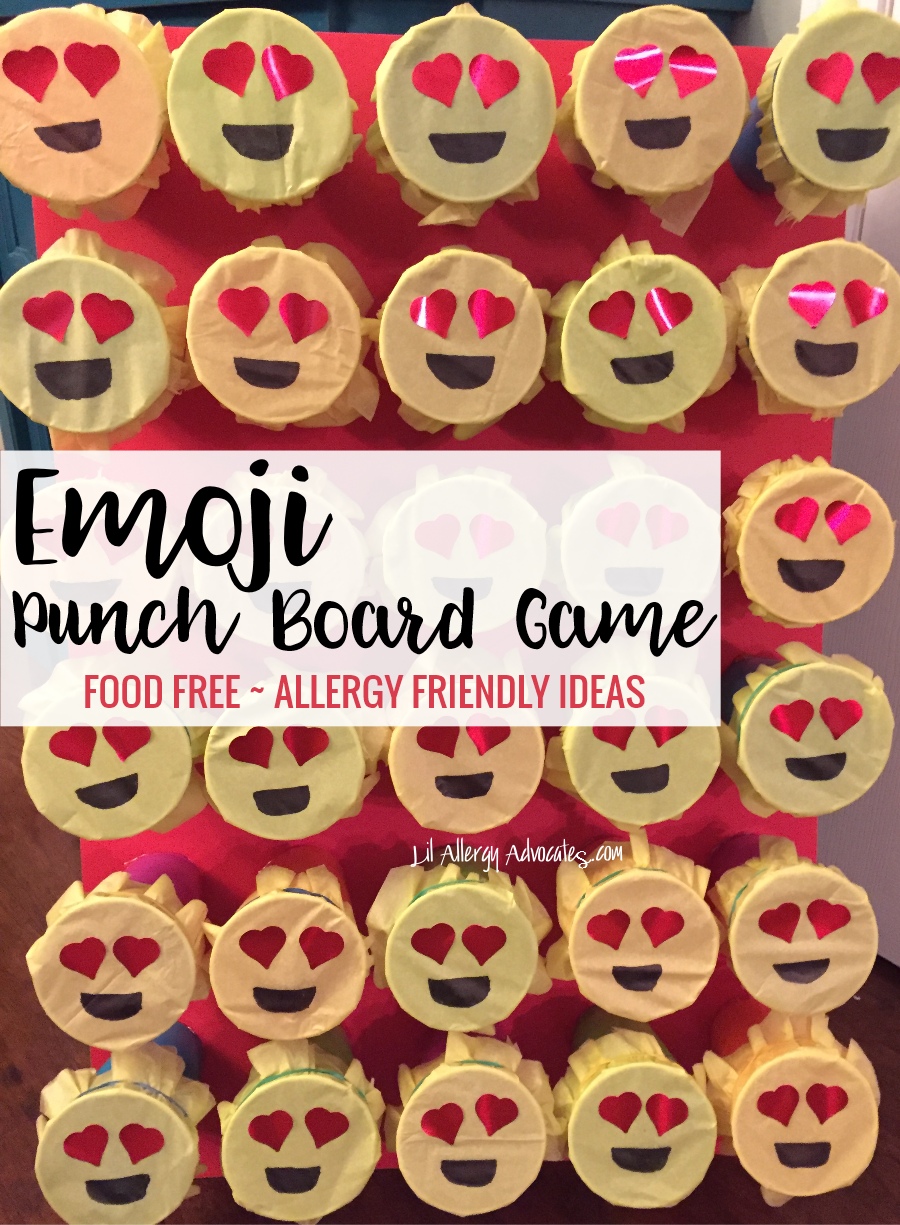 Shop Allergy Awareness Items