Allergy Friendly Candy, Cookies and Chocolates
For the purposes of this list 'allergy friendly treats' means these companies clearly have an allergen statement declaring ingredients and are free of at least one major allergen. Please always make sure to read labels and double check all ingredients. Follow the links to find more information on each brand.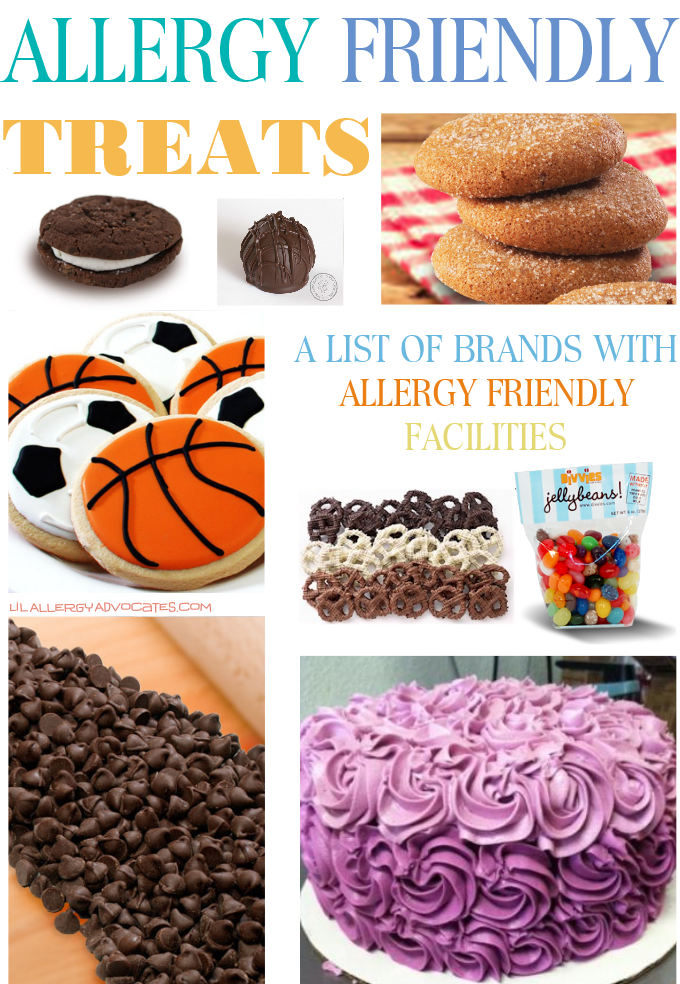 Allergy Friendly Treats
Many of these companies have seasonal chocolates and candy as well as birthday and celebratory themes. Some of these items can be found in stores while others need to be ordered online. Make sure to check out our list of Top 8 Free Candy too!
A & J Bakery – A dedicated nut and gluten free facility. Some items are free of the top 8 allergens.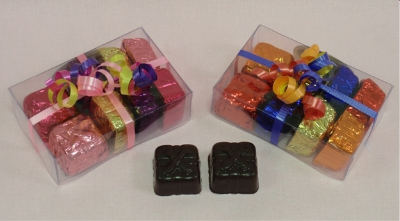 Amanda's Own – Chocolates free of dairy, tree nuts, peanuts, eggs and gluten.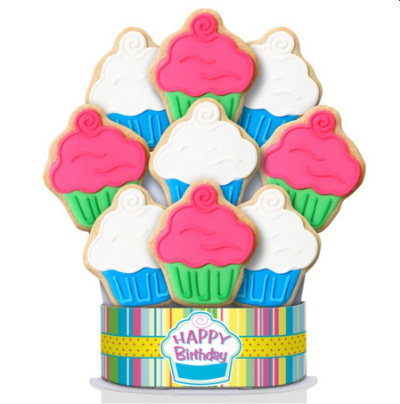 Corso's Cookies -Bakery has a nut-free policy, does use eggs, milk, soy and wheat.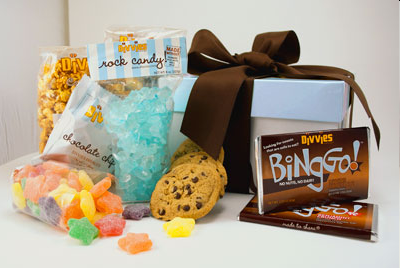 Divvies – Cookies, cupcakes, popcorn, chocolate bars and jelly beans which are free from peanuts, tree nuts, milk, and eggs.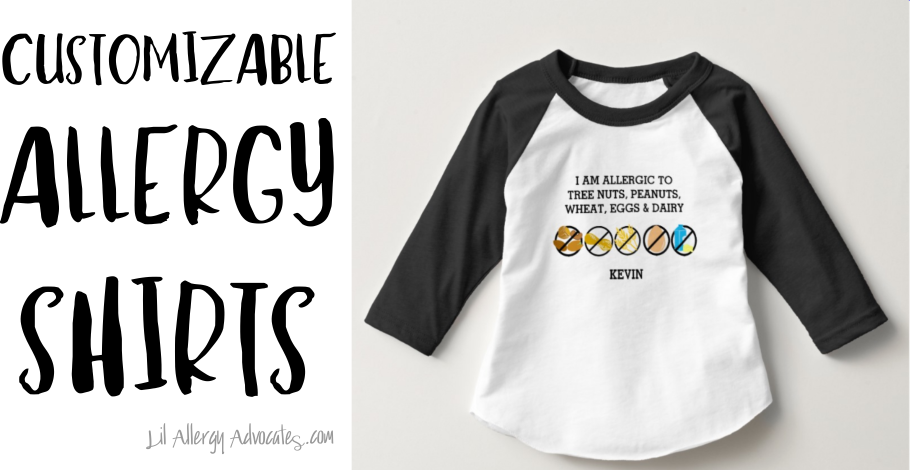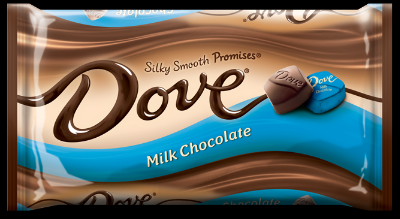 Dove Chocolates –  Several products are manufactured in a dedicated facility that does not make products that contain peanuts or tree nuts.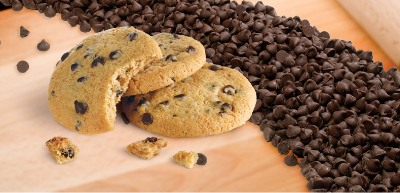 Enjoy Life – Products free from wheat, dairy, peanuts, tree nuts, egg, soy, fish, shellfish, sulfates, crustaceans, sesame and mustard. Dessert items include cookies and chocolate bars.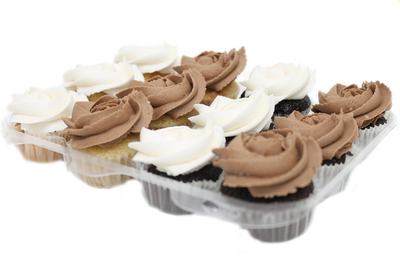 Kelly Family Kitchen
– Cakes and cookies baked in a dedicated facility free of nuts, peanuts eggs and dairy.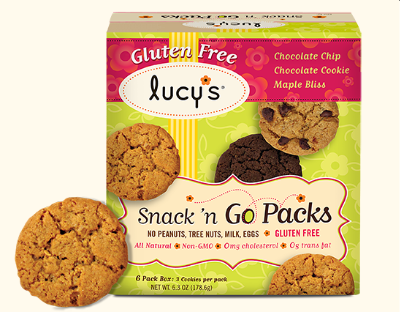 Lucy Cookies – Cookies and brownies free of gluten, milk, eggs, peanuts, and tree nuts.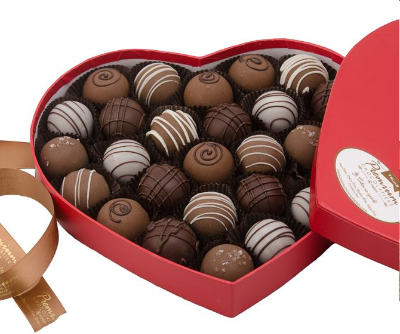 No Whey Chocolate – Vegan chocolates free of dairy, eggs, gluten peanuts and tree nuts.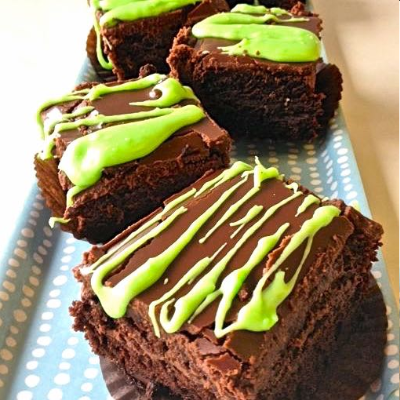 Sensitive Sweets – All items, including cakes, cupcakes and cookies are free of gluten, dairy, eggs, soy and nuts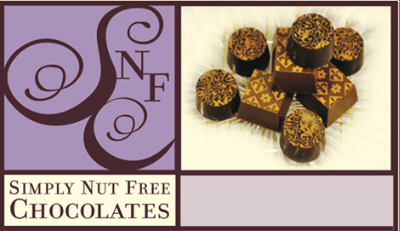 Simply Nut Free Chocolates offers peanut and tree nut free chocolates. There are no sesame or egg products used in the production of the candy, some shared equipment with dairy products, see their website for more allergen information.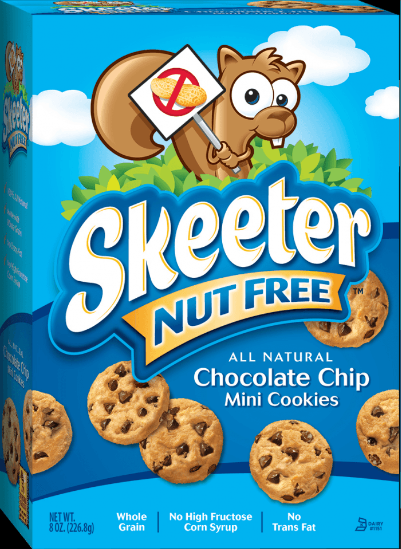 Skeeter Nut Free – Cookies and graham snacks free from peanuts and tree nuts.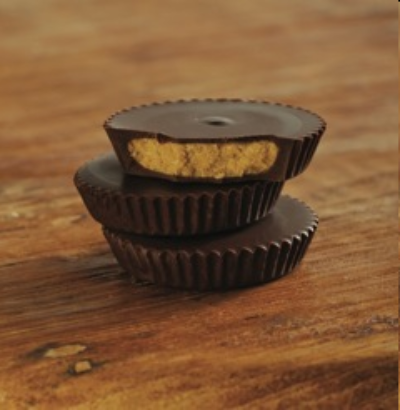 Sun Cups – Sunflower butter chocolates free from tree nut, peanut, gluten, egg, soy, fish, shellfish, corn, sesame, coconut and mustard.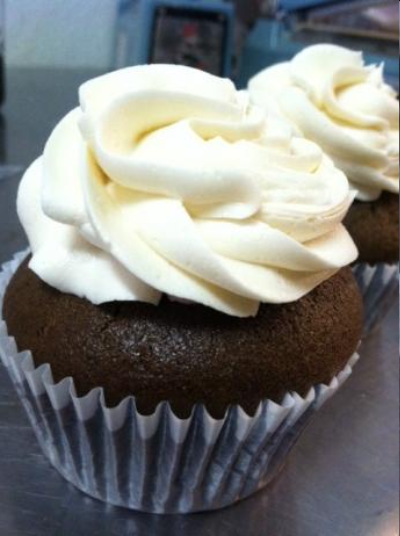 Sweet Alexis Bakery – Dairy, egg, peanut and tree nut free cookies, cupcakes and breads.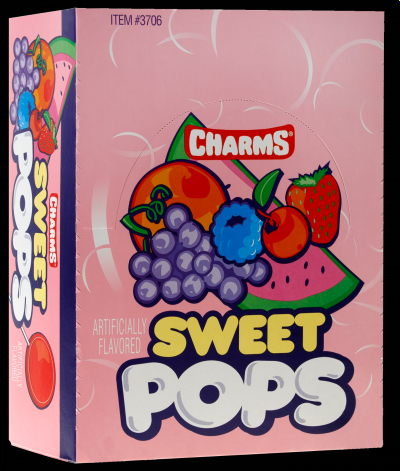 Tootsie – Tootsie has detailed allergen information available on their website for a variety of their candies. Many of the lollipops and candies are free of a few allergens.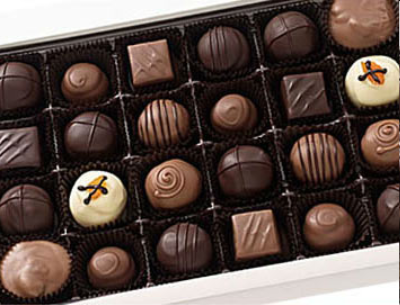 Vermont Nut Free Chocolates – Peanut and tree nut free chocolates, some are egg free as well.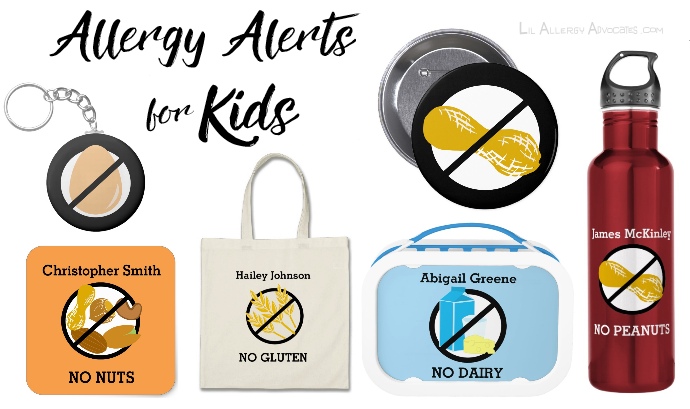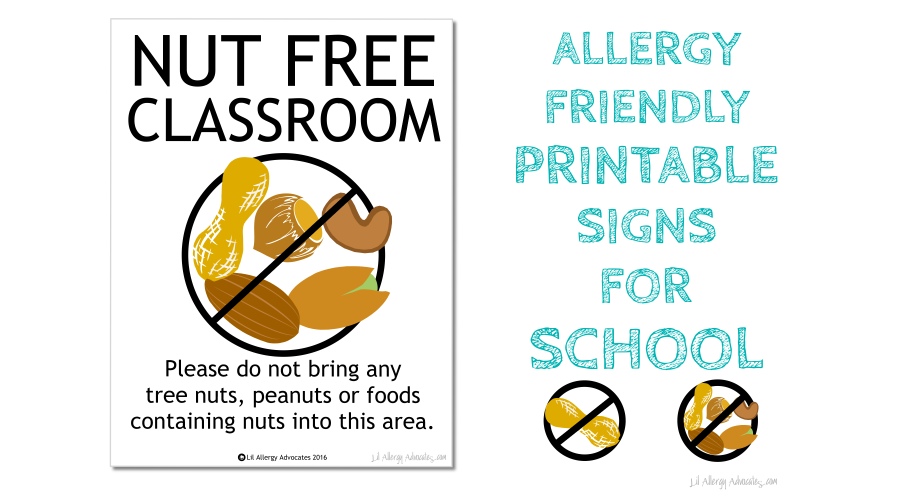 Follow us on Pinterest for more allergy friendly Halloween ideas
Follow Lil Allergy Advocates's board Halloween – Food Allergy Friendly on Pinterest.